A Not-For-Profit Community of Caring
Award-Winning, Compassionate Care Customized for You!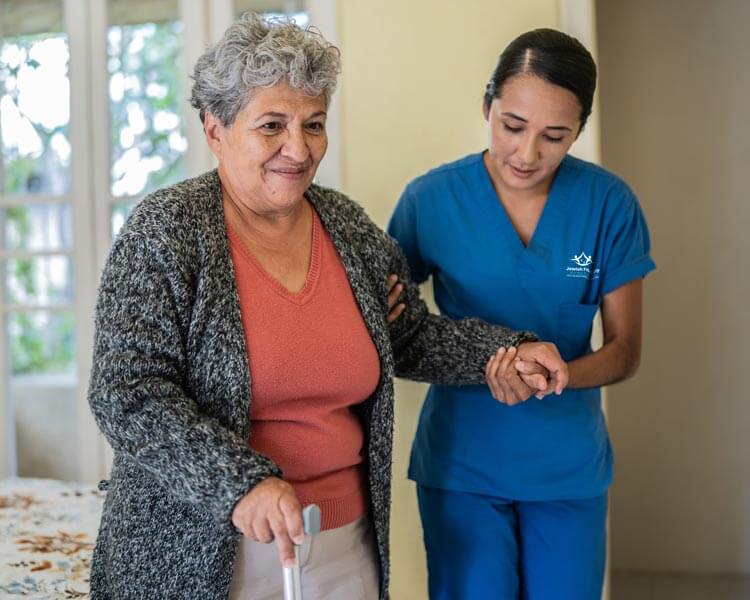 Home is where we feel most comfortable and can live according to our own terms. Yet sometimes, due to health challenges, living safely at home becomes difficult.
If you or someone you love could use some support to continue living at home, Jewish Family Home Care is here for you!
We are an award-winning and diverse not-for-profit organization that has been helping Broward County residents of all faiths recover and age gracefully at home since 2015.
Our RN-supervised and extensively trained care team proudly serves individuals of all ages and faiths. Reach out to us to share your story with one of our care professionals and find out how we can help.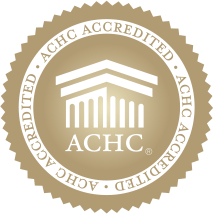 Discover why we are one of Broward County's most trusted home care providers, and how we can help you or someone you love enhance independence safety, and wellness.
Find exactly the level of in-home support you need! We offer a wide range of non-medical services, including personal care, meals, companionship, dementia care, and more.
Frequently Asked Questions
Who qualifies for home care services? Are your caregivers trained and experienced? How soon can you start? Find answers to these and other questions to help you find the best care solution.
Learn the next steps and what to expect during a consultation with our care experts.
She is a very nice person. We can talk together well and I am very happy to have her here with me.
They help me take care of my family. They help her go about her day and make the quality of her daily life better.
I like everything about them. They are very professional and determined to help the elderly.
Understanding and Easing Post-Holiday Blues in Older Adults
We may still be in holiday mode, but what happens when family members head back to their own homes, the decorations are packed away, and all is quiet once again? For many of us, this sounds like a relief. However, for older loved ones, the end of the holiday season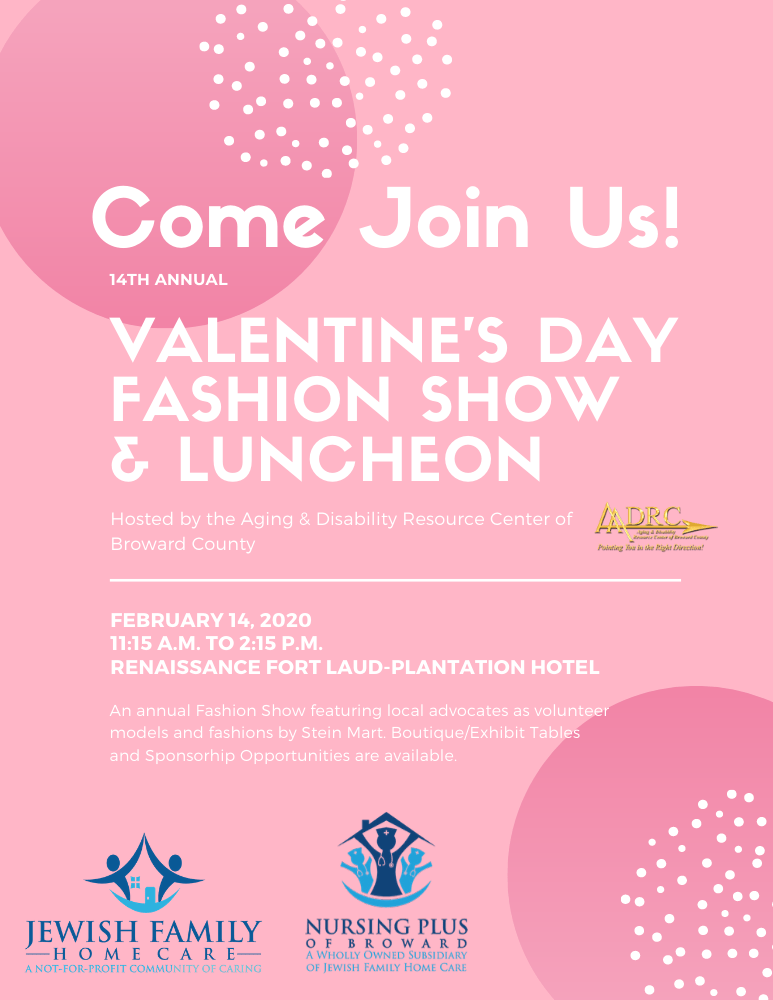 The Power of Caregiving Companionship: Enriching the Lives of Older Adults
Discover how caregiving companionship builds a greater sense of joy in the lives of older adults. Aging gracefully and with joy is a goal many older adults aspire to achieve. As we grow older, companionship and social engagement become increasingly important for maintaining mental, emotional, and physical well-being. One aspect
Reducing the Risk of Alzheimer's Wandering: Tips for Caregivers
Learn how to reduce the risk of Alzheimer's wandering with our expert tips. Alzheimer's disease brings about many changes in a person's life. Memory loss is, of course, the change that most people think about when discussing dementia. But of the many challenges associated with Alzheimer's, one of the most